Do you need a Property Expert Witness?
Are you looking for an RICS registered expert witness surveyor services in Kent?
Based in Tonbridge, Edward Prentice has many years of experience in general management, specifically specialising in commercial, industrial, residential, and agricultural real estate consultancy and valuation work. With a high level of commitment, communication and interpersonal skills, Mr Prentice is able to deal with all types of property situations to reach the best conclusion.
An RICS expert witness is someone who has been trained by the Royal Institution of Chartered Surveyors and has great knowledge and experience within their sector. This means they are able to aid the court with disputes involving dilapidations, building surveying, valuations, planning and development.
RICS Expert Witness Property Valuation Kent
Are you looking for an expert witness property valuation? All our given opinions are based on years of experience and factual knowledge. All the expert witness reports we write can be used by landlords and insurance companies, and can also be used as evidence in court.
The issues we can help you with are:
Property Management Services
WHAT IS AN EXPERT WITNESS?

An expert witness is someone who has the experience, training, qualifications and knowledge to give evidence in court. The evidence given by the expert witness is to be reliable and factual.
When are RICS expert witnesses needed?
RICS expert witnesses are needed when the dispute needs to be taken further, and the parties need to go to court after all methods of mediation have been attempted.
What does an RICS expert witness surveyor do?
Royal Institution of Chartered Surveyors can act as expert witnesses during the court process, bringing reliable and factual evidence for both parties in the dispute. You must put the court before the disputing parties to ensure it gets resolved fairly.

TYPES OF CASES
If your property has been damaged due to work that has been done to your neighbour's property
If you are in a rented property and fail to maintain it to the specified standards
If your property has been misrepresented during the sale
Why would I need an RICS expert witness?
If you or your business are having disputes over commercial property, and you aren't able to solve it alone, it's important to get professional advice from an expert witness. This professional advice may include building surveying, valuations or boundary disputes. They are able to give evidence by writing expert witness reports if they feel you should pursue litigation. If you would prefer not to take legal action, there are many ways an expert witness can help resolve your building disputes without having to go through the court process.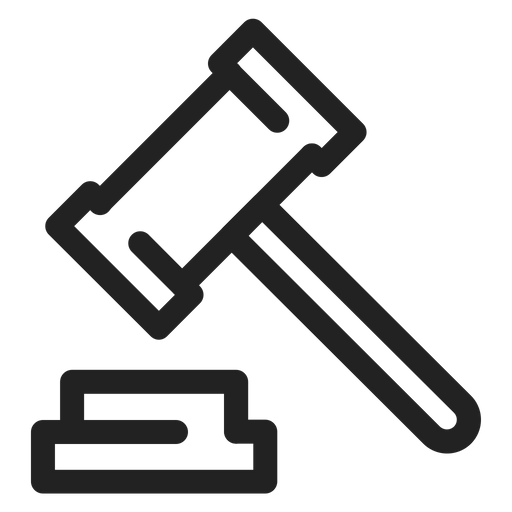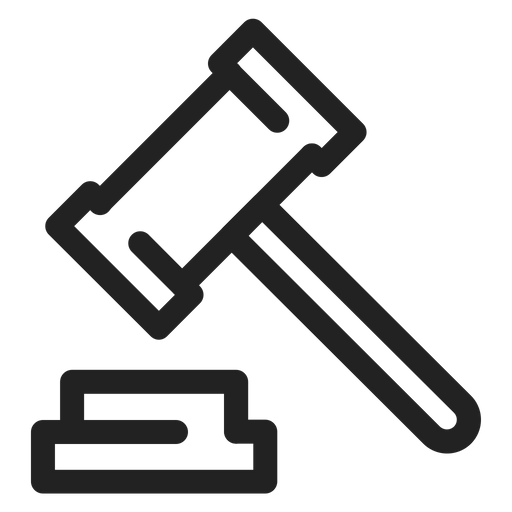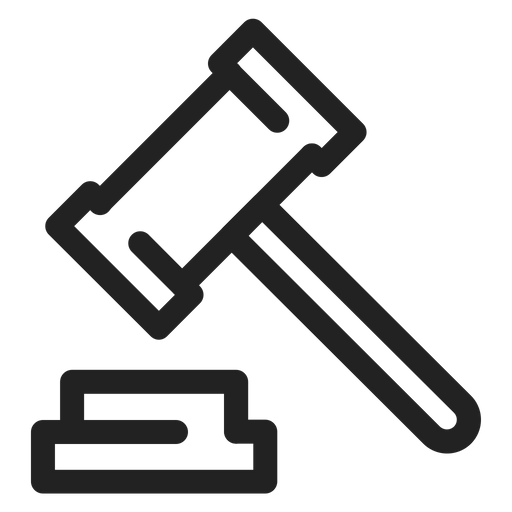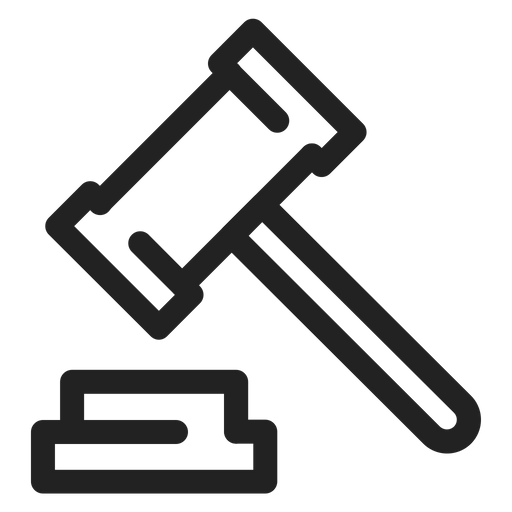 Our Chartered RICS surveyors work throughout Kent including the following areas:
Chatham
Ashford
Rochester
Sittingbourne
Dover
Maidstone
Gillingham
Dartford
Canterbury
Folkestone
Margate
Royal Tunbridge Wells
Gravesend
Ramsgate
Tonbridge
If you wish to consult an RICS expert witness surveyor in the Tonbridge area contact Kent Property Witness. We offer Property Asset Management, Commercial Property Valuation and advice about boundary issues throughout Kent, London and the South of England.

OPENING HOURS
Monday - Friday:
8 AM - 5 PM
Saturday:
10 AM - 3 PM
location
Kent Property Witness
Maunsell House
5 Ely Gardens
Tonbridge
Kent
TN10 4NZ