Do you need advice on commercial investment property valuation?
Edward Prentice is an experienced RICS regulated chartered surveyor offering expert advice on investment property valuation. Our practice is based in Tonbridge, Kent, in the south-east of England, and we provide our professional services to our surrounding local area.
We can offer our potential clients expert advice using our extensive knowledge and experience. If you need any help, or would like us to answer any queries or questions you may have, please contact us today via phone or email. All our chartered surveyors are RICS regulated and can give you efficient and precise information to help with your goals.
Our Services
The services we offer, in and around Kent, are RICS regulated and delivered to our clients at a professional standard. We provide advice, guidance and support throughout the entire valuation process and want to give you the most efficient service we can, using our adept knowledge and experience.
The Investment Property Valuations we offer assists clients with a wide range of properties, including commercial, residential and industrial.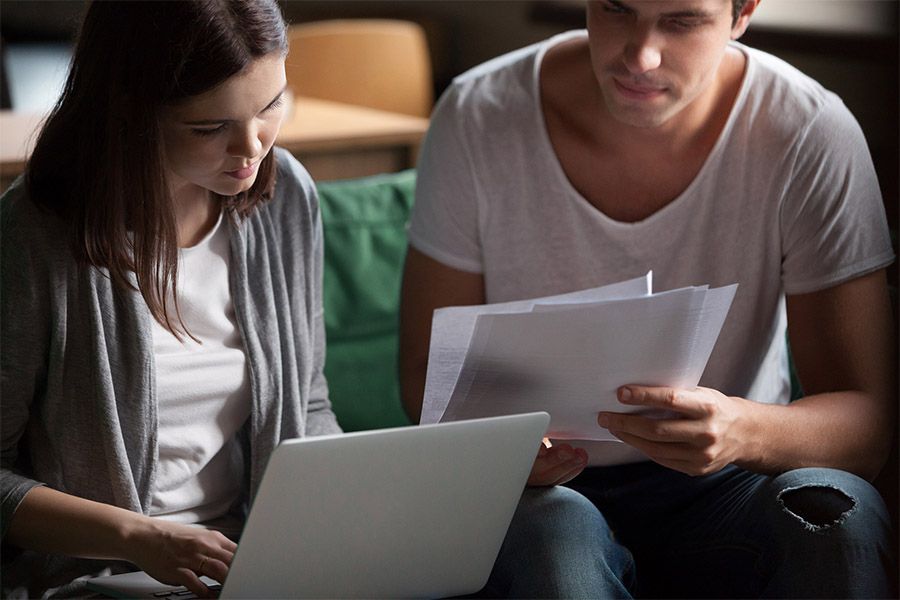 What is an investment property?
Investors make their money by investing in properties to upgrade the value, and earn a profit from the income. An investment property is a building purchased by investors, that buy with the objective of financial gain.
Sometimes, investors take out a loan to purchase a property outright. To make sure the loan doesn't cause any money loss, we can help manage all your investments, which is known as asset management. This is important as it decreases the risk of the investment going wrong, and can also help you decide which route to go down to make the most of your money.
iNVESTMENT PROPERTY
An investment property is based on purchasing a real estate property with the intentions of earning a profit on the investment whether it benefits you from rental income, future re-sale or both. These properties can be help by either an individual investor, a group of investors or a corporation. A brief outline of the differences are stated below: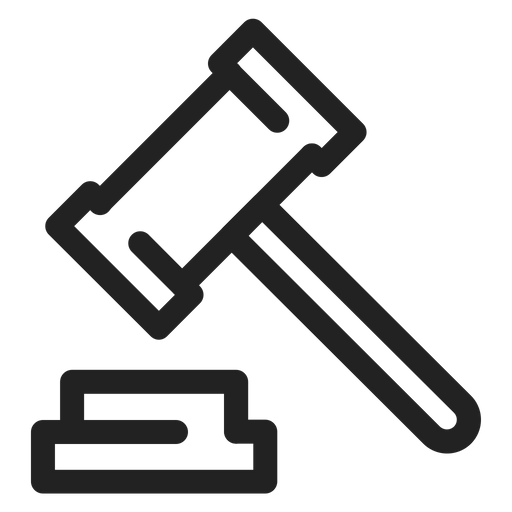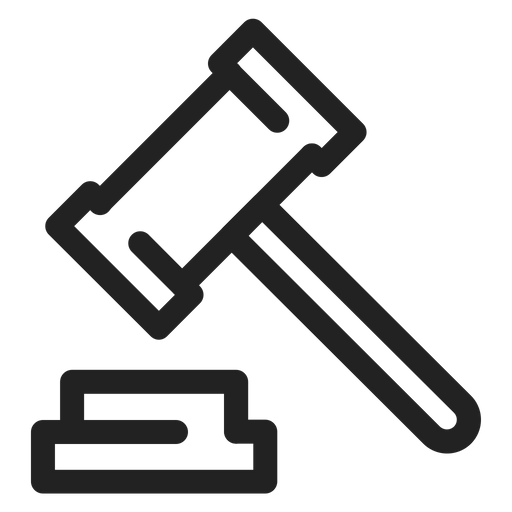 We are here to help
If you need any advice on a property that you need evaluating, or you require any of our other RICS regulated services and are located in the south-west of England, in Kent, contact us today, or visit our website! You can get in touch via phone or email, and we will be happy to help you as much as we can. Any one of our professional team will take the time to answer any of our potential client's questions and concerns, for their own peace of mind.
THE PROPERTY VALUATION PROCESS
If you are thinking of starting property investment, we can advise you on your best options. For example:
The amount of money you will have to invest; you may want to start with a low-cost home as your first investment.
The location you want to purchase your property; are there any schools around, local shops, what is the tax rate?
Do you want to lease the property for rent or purchase?
The amount of time the whole process will take, and if you will be comfortable being a landlord.
There are risks of losing money; you should think about being able to be prepared for situations such as this.
This process will involve a RICS regulated valuation on the property you choose to find out the initial cost, and how you could increase the value.
Once all the work is finished, and the investor is ready to rent out or sell the property, a valuation must be done. The valuation process will be performed by RICS regulated valuers with the assistance of local estate agents to determine the market value of the property. The valuation process of a property needs factors such as these to be taken into consideration:
Researching data specific to the property, and general data to compare.
The region, city and neighbourhood that the property is located to get an idea of market value.
Details concerning the investment property, including the age of the property, the condition the property is in, and its additional existing features.
Find Out More About Investment Property Valuation In Kent