Ask Our RICS Expert
Are you looking for expert advice regarding property asset management? Edward Prentice's practice is based in Kent, and we provide our clients with expert advice using our extensive knowledge and experience. We offer a range of services to ensure we meet all our client's requirements. Edward Prentice is very knowledgable in the asset management sector, due to having lectured in various hard asset management and other related subjects and attending conferences and seminars around the world.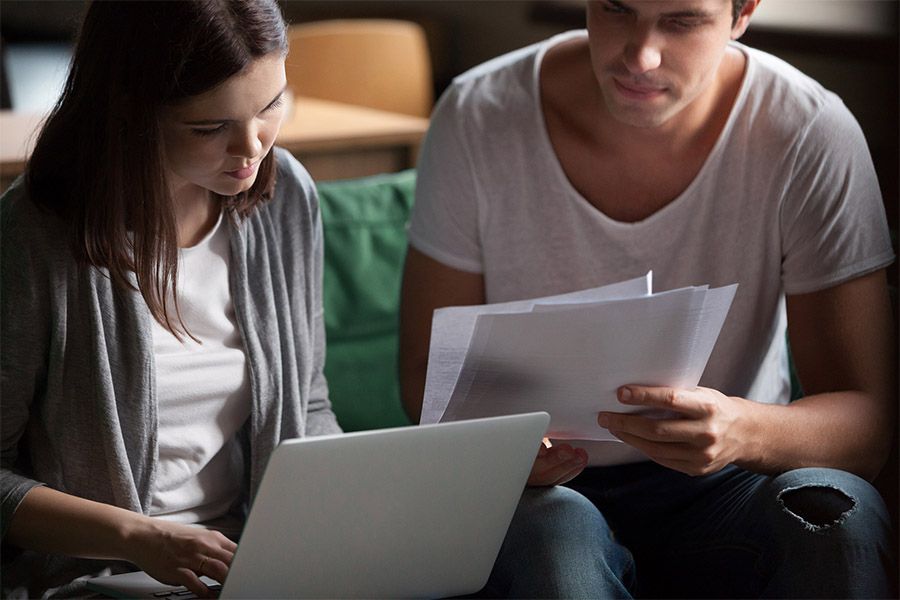 What is Asset Management?
Asset management is the process of calculating the market value of a property to improve its financial situation and earnings. The role of an asset manager is to manage someone's assets for them by assisting them with providing financial advice and helping them make making adept investment decisions that will improve their business strategy or property value.
We can help with
Communication with clients, estate agents & other investors
Why would you need asset management?
If you own a commercial property with a business and would like to expand further and increase the value, then you should hire a RICS chartered surveyor to help you. We can assess your situations and give you advice on how to advance them. We act on behalf of yourself, to help grow your portfolio.
Our job is to make sure your profits don't decrease and to prevent the risk of losing money.If you are an investor and decide to buy a property to earn a profit, we can work with estate agents around the local area to find the market value, and help you to increase the value for future sale. To do this, we must keep updated with financial and investment news, and make sure our research continues acquainted.
How can we help?
Our job is to help you decide which investments people should take on and which to leave. These decisions mean considering different factors, including:
The investment must be made at the right time to be able to access the most potential and value.
Will the location of the properties help or jeopardise the amount of business, or will it decrease or increase market value?
Part of our many jobs is to manage our client's funds; therefore, we must make sure there will be enough to cover all requirements.
We want to make sure our client will approve and be happy with the decision.
Will the decision we make add value to your property?
Speak to our expert today about property asset management.