RICS Guidelines in UK Commercial Property Valuations
Posted by:
Admin
Tags:
RICS Guidelines in Valuation, Commercial Property Valuation, RICS Certified Valuers, Adherence to Valuation Standards, Global Recognition of RICS
Posted date:
11-08-2023
This article looks at understanding the role of RICS guidelines in UK commercial property valuations. Find out more about the role of an expert witness in this topic.
RICS and its Significance in Commercial Property Valuations
When it comes to real estate valuation, having a standardised and reliable framework is essential to ensure accuracy and fairness.
In the United Kingdom, the Royal Institution of Chartered Surveyors (RICS) plays a pivotal role in providing guidance and setting the standards for property valuations. With their vast knowledge and experience in the field, RICS has become a leading authority that is recognised around the world.
The importance of RICS standards and guidance cannot be overstated, particularly in the realm of commercial property valuations. Commercial properties can be highly complex and diverse, varying from office spaces to industrial facilities, and their valuation requires a thorough understanding of the unique attributes that influence their worth.
RICS has established comprehensive valuation standards that encompass both tangible and intangible factors, ensuring a holistic approach to property appraisal. These standards take into account not only the physical characteristics of the land property but also factors like market conditions, economic trends, and potential for future development.
Commercial property valuations carried out in accordance with RICS guidelines provide transparency and consistency. Investors, buyers, and sellers can rely on the accuracy and impartiality of the valuation, which ultimately contributes to increased confidence in the real estate market.
Moreover, RICS-trained professionals work diligently to uphold the institution's reputation for excellence. They undergo rigorous training and adhere to a strict code of conduct, giving clients peace of mind that their valuations are conducted by qualified and ethical experts.
As commercial properties can be significant investments, having a well-regulated and standardised valuation process is crucial for informed decision-making. Whether it's for buying or selling a property, securing financing, or settling disputes, RICS plays a vital role in maintaining the integrity of the commercial property market.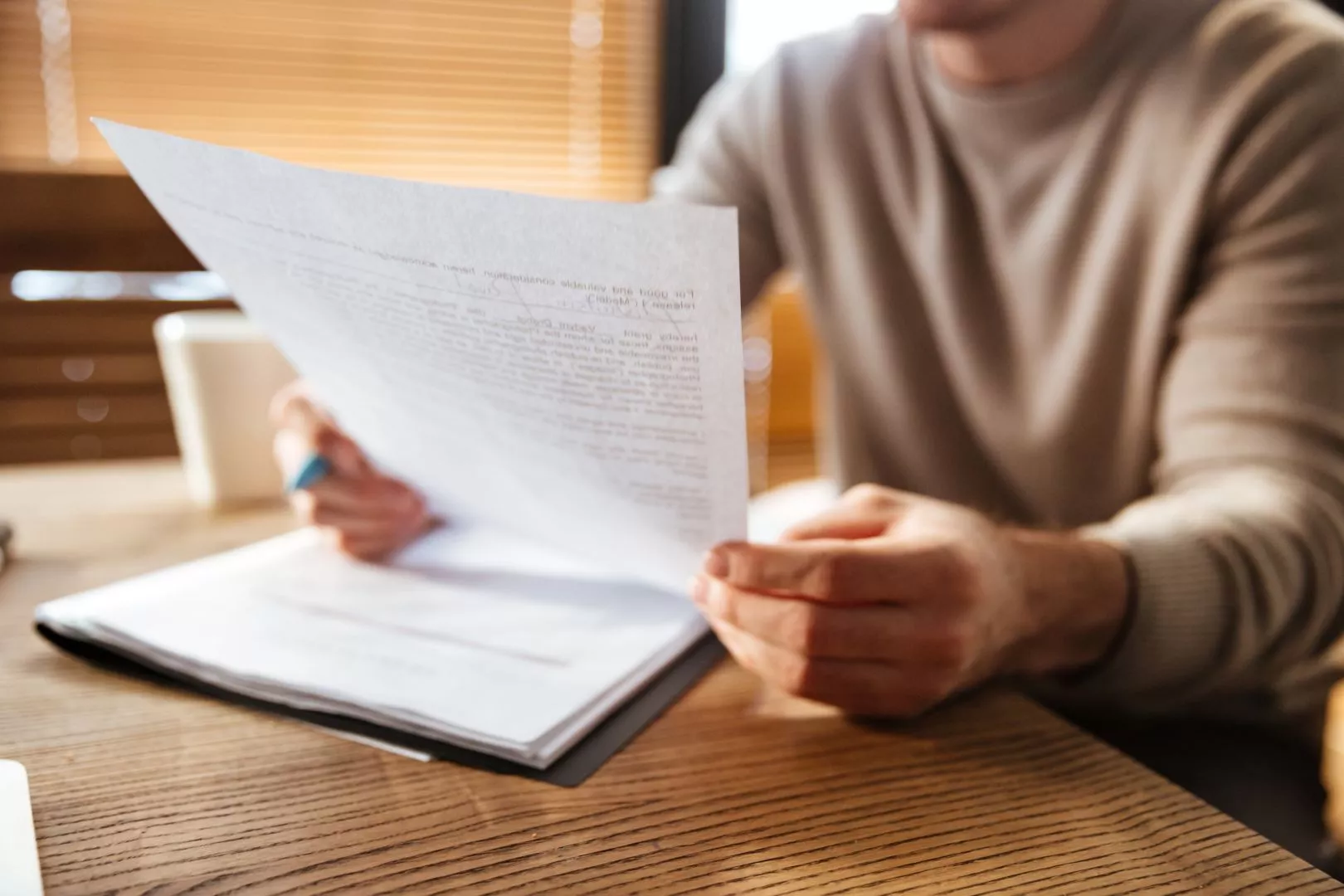 Key RICS Guidelines for Commercial Property Valuers
Accurate property valuations hold immense significance in the realm of real estate, influencing decisions for investors, lenders, and property owners alike.
The Royal Institution of Chartered Surveyors (RICS) plays a central role in promoting consistency and professionalism in commercial property valuations by establishing comprehensive standards and guidance for valuers. Recognised globally, RICS stands as a leading authority in the field of property valuation.
RICS Standards and Guidance:
RICS equips valuers with a robust framework of standards and guidance, ensuring precise and well-informed valuations. Following these guidelines, valuers can provide reliable assessments that inspire confidence in the real estate market.
Knowledge and Experience:
RICS underscores the importance of valuers possessing in-depth knowledge and experience in the commercial property sector. Valuation demands a deep understanding of diverse property types, market dynamics, and economic influences. RICS-trained valuers bring expertise to the table, offering comprehensive and informed perspectives.
Valuation Standards:
Clear and comprehensive valuation standards set by RICS encompass various aspects of property assessment, including physical attributes, location, development potential, and prevailing market conditions. This holistic approach ensures fair and accurate valuations.
Land Property Valuation:
RICS guidelines emphasise land property valuation, considering undeveloped land, agricultural areas, and brownfield sites. Valuers are equipped to assess unique features and potential inland properties.
International Recognition:
RICS guidelines for commercial property valuations enjoy international recognition, enhancing credibility and applicability across borders in an interconnected real estate market.
Ethical Standards:
RICS prioritises ethical conduct, ensuring valuers adhere to a strict code of ethics, guaranteeing impartiality, transparency, and integrity throughout the valuation process.
Addressing Challenges and Complexities with RICS Guidelines
In the ever-evolving landscape of real estate, professionals encounter a myriad of challenges and complexities in their pursuit of accurate property valuation and seamless transactions.
Recognising the need for a steadfast compass to navigate this intricate domain, the Royal Institution of Chartered Surveyors (RICS) stands as a beacon of guidance and assurance for the industry worldwide.
At the forefront of the real estate profession, RICS is a globally renowned professional body, acclaimed for its commitment to upholding ethical standards and promoting excellence in practice.
Central to RICS's mission is the provision of comprehensive guidelines and standards that encapsulate the best practices in the field. Embodying a wealth of collective knowledge and experience, RICS guidelines equip professionals with the necessary tools to surmount challenges and address complexities in their day-to-day work.
Among the most critical aspects of real estate practice is property valuation, where accuracy and reliability are paramount. A property's valuation carries significant implications for various stakeholders, influencing investment decisions, mortgage applications, and negotiation outcomes.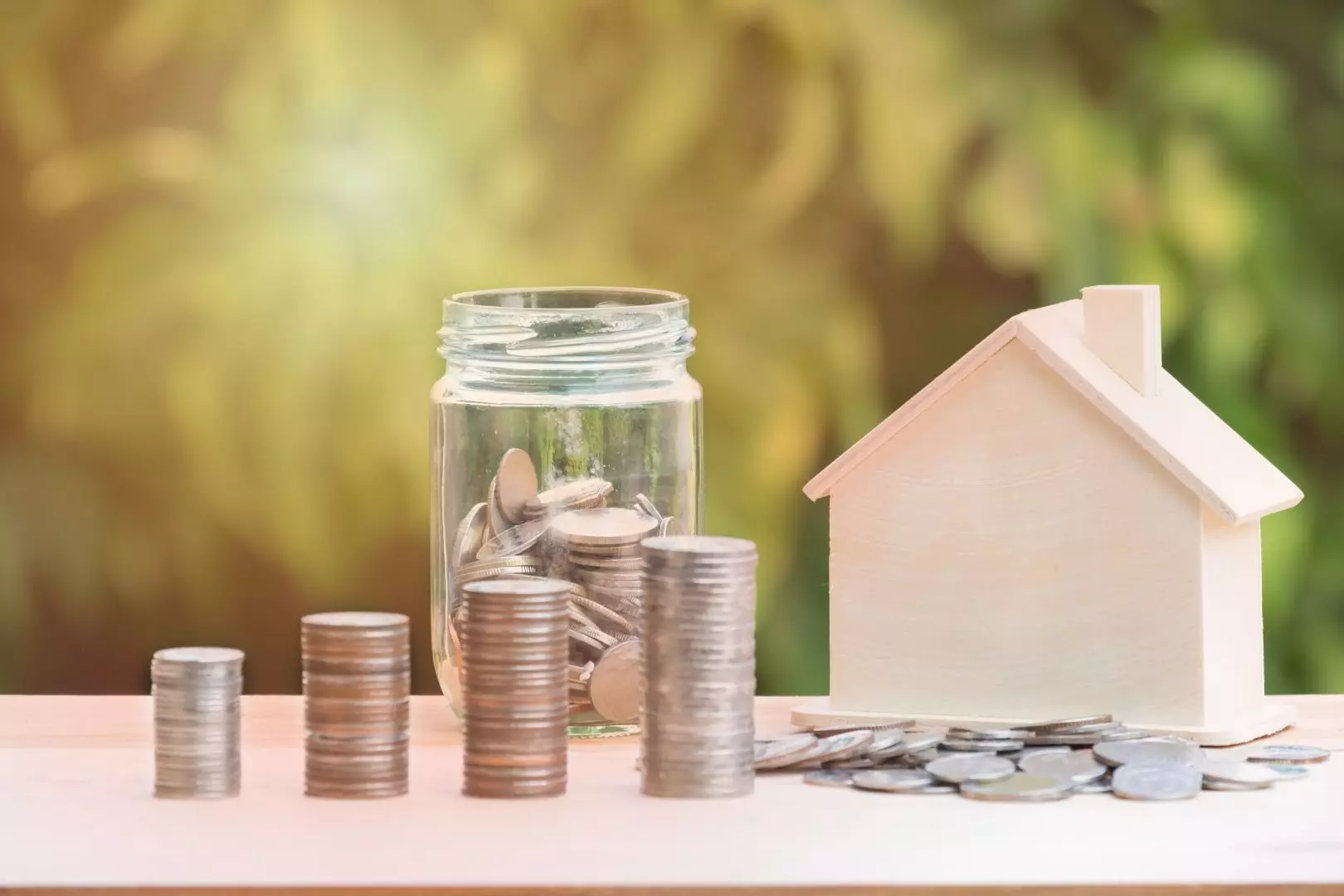 Here, RICS's meticulous valuation standards play an indispensable role in ensuring that surveyors and valuers adopt rigorous methodologies and rely on reliable data sources. By adhering to RICS valuation standards, professionals instill confidence in clients and stakeholders, assuring them of impartial and credible valuations.
Moreover, the real estate industry's dynamic nature gives rise to complex legal and financial considerations, particularly in land property transactions. In such scenarios, RICS guidelines offer invaluable advice and protocols to guide professionals through intricate processes, promoting transparency, fairness, and ethical conduct.
These guidelines act as a safeguard, protecting the interests of all parties involved and mitigating potential disputes, thereby fostering trust in the real estate market.
Beyond its localised impact, RICS's influence extends to the global stage. As real estate transactions transcend geographical boundaries, a need for harmonised standards arises.
RICS, with its universally recognised guidelines, serves as a common language that transcends borders and facilitates seamless collaboration between professionals from diverse backgrounds. This international reach enhances the credibility of the real estate profession and bolsters cross-border investment, fostering a sense of unity in a diverse and interconnected world.
While RICS guidelines are underpinned by theory and best practices, they are inherently practical, designed to be readily applicable in the real world.
Real estate professionals regularly read and work with RICS guidance, gaining valuable insights into successful practices across various scenarios. Whether it involves conducting property inspections, negotiating deals, or staying abreast of market trends, RICS guidelines provide a comprehensive framework to navigate the multifaceted challenges inherent in the industry.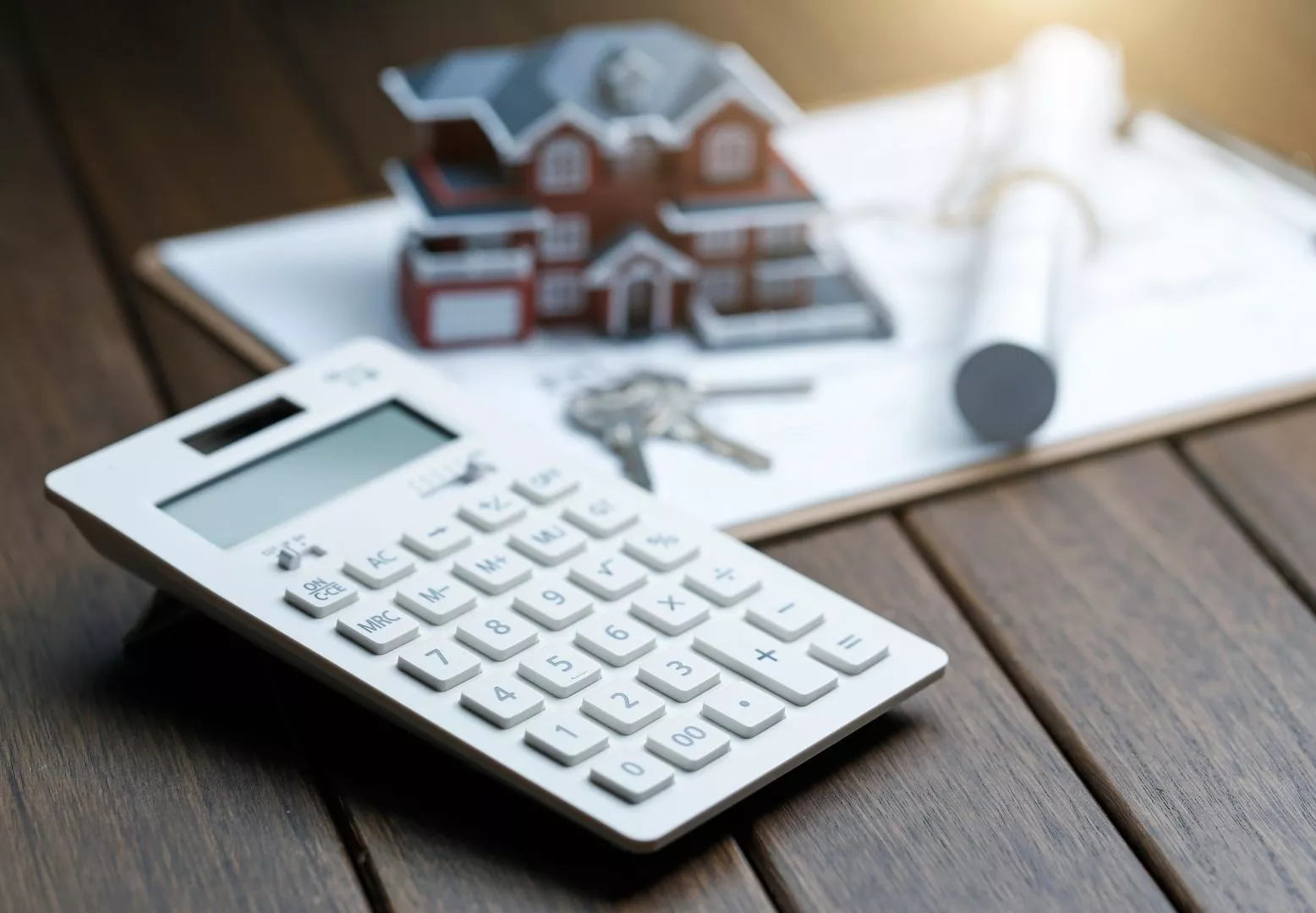 The Value of RICS-Accredited Commercial Property Valuers
In the fiercely competitive domain of real estate, the significance of precise property assessment cannot be overstated. Commercial properties, with their distinctive attributes and intricacies, necessitate a level of expertise that only highly-trained professionals can provide.
Among the esteemed authorities in this realm is the Royal Institution of Chartered Surveyors (RICS), a globally recognised professional body that sets the benchmark for property valuations. Let's explore the value that RICS-certified commercial property valuers bring to the forefront.
Adherence to RICS Standards and Best Practices:
At the core of the RICS-certified valuers' approach lies a dedication to upholding the integrity of their profession. RICS provides stringent valuation standards that serve as a yardstick for excellence.
By adhering to these standards, valuers ensure that their methodologies are robust, transparent, and impartial, instilling confidence in clients and stakeholders alike.
With RICS's continuous updates and adaptability to the evolving real estate landscape, certified valuers stay ahead of the curve, integrating the latest best practices into their work.
Reliability and Trustworthiness:
In the fast-paced realm of real estate, time is of the essence. RICS-certified valuers' commitment to efficiency, accuracy, and ethical conduct enhances their reputation as dependable professionals.
Clients can rely on the fact that their valuations are based on rigorous methodologies and objective analysis, free from any conflicts of interest. The trustworthiness of these valuers, bolstered by RICS certification, is a significant advantage in a competitive market.
Global Recognition:
The value of RICS certification transcends national borders. RICS is a globally recognised institution, and its certification holds immense weight and respect worldwide.
For clients and investors with international interests, the assurance of collaborating with a certified valuer becomes invaluable. RICS standards provide a common language that bridges geographical boundaries, facilitating seamless communication and collaboration between professionals in various countries.
The importance of RICS-certified commercial property valuers lies not only in their technical expertise but also in the integrity they bring to their work.
Their dedication to RICS standards and best practices, coupled with their knowledge and proficiency, elevates the standards of property valuations in the real estate industry. Whether operating locally or on an international scale, their expertise and credibility inspire confidence in clients, investors, and stakeholders.
---
Are you looking for property expert witness advice in Tonbridge and Kent?
Contact our expert witness surveyor to discuss your requirements.